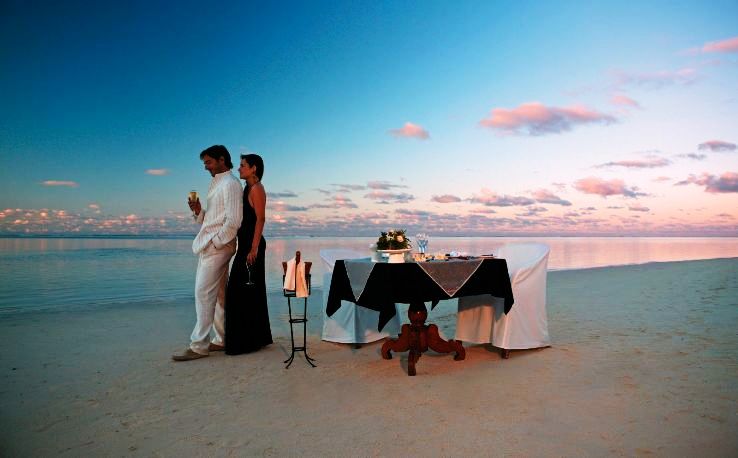 Courtesy-hlimg
Australia's Outback is massive, but it isn't over-populated. With less number of people residing, there are ample of chances to see and do here. If you're on your honeymoon, these are some of the best things to do and see during your time with your special one.
Visit Uluru – The most iconic place and symbol of Australia is Uluru. This striking red structure has been depicted on for over thousands of postcards and travel brochures. This structure is located on the Uluru-Kata Tjuta National Park comprising of ancestral inscriptions. Many visitors come to the park during sunset to witness the changing of the light.
Train Ride – The Ghan is a luxury passenger train that takes visitors through some of the best breathtaking areas of Australia. The journey is for 4 days and 3 nights making stops at popular places like Uluru Rock, Alice Springs and many more.
Sunset Camel Ride –The camel ride in Australia is something you don't hear that often. But the camel ride at Kimberley region show cases beautiful sunset on the back of a camel.
Lake Eyre –The largest lake consisting of white saltin Australia is Lake Eyre which is usually dry for most of the year. However, it is beautiful during rainfall and becomes unmissable during your visit.
Australia truly is one of the most romantic honeymoon destinations in the world.…